Sellers can save time and money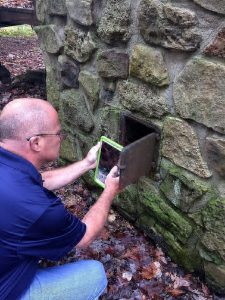 with a Pre Listing Home Inspection. Have you ever been at the end of a home sale, only for the new buyers to point to several things in the home inspection they want repaired before closing? This can create a stressful situation with you, the seller, scrambling to find help to repair or renovate in a very short window of time, or else the deal falls through.
But with a Pre Listing Home Inspection, you can control the process a bit more by paying for your own home inspection up front and completing the work while you have more time. Real estate home inspections like this are becoming increasingly popular. According to NACHI, their benefits include:
Eliminate the hassle of waiting to do the inspection until a buyer is found
Give potential buyers more confidence
Gives sellers a great marketing tool
Help in setting realistic pricing
Eliminates hurriedly obtained repair estimates
Lightens last minute negotiations
Want to learn more about your home before you put it up for sale? Schedule a home inspection with us today.